ABOUT

PALLAS
The Pallas Group – Four generations of experience
THE

GROUP
Since its foundation in 1948, Pallas Group has been a constant in the recording industry and has been an independent and family-run company from the very beginning. In addition to Managing Director Holger Neumann, grandson of founder Karl Neumann, the fourth generation is already working at Pallas Group with his son Dominic Neumann. This long tradition is an expression of an important philosophy: "Long-term success is more important than short-term flights of fancy."
The company's structures are geared to the individual needs of its customers. For us, the keys are personal attention, flexibility and modern equipment with efficient infrastructure.
The group consists of three companies with over 250 employees, all located in Diepholz, Lower Saxony.
Pallas GmbH
Records have been manufactured at the parent company since the 1940s and during the vinyl recession it was one of the last pressing plants in Europe. Pallas is appreciated worldwide for the high sound quality of its pressings.
P+O Compact Disc GmbH & Co. KG
P+O handles the production of CDs and DVDs. In addition to music publishers, its customer base includes industrial companies, school book publishers and many private customers.
Deutsche Austrophon GmbH & Co.KG
DA Music is the group's Record Label. It signs artists, markets its own programs worldwide and distributes numerous other music labels.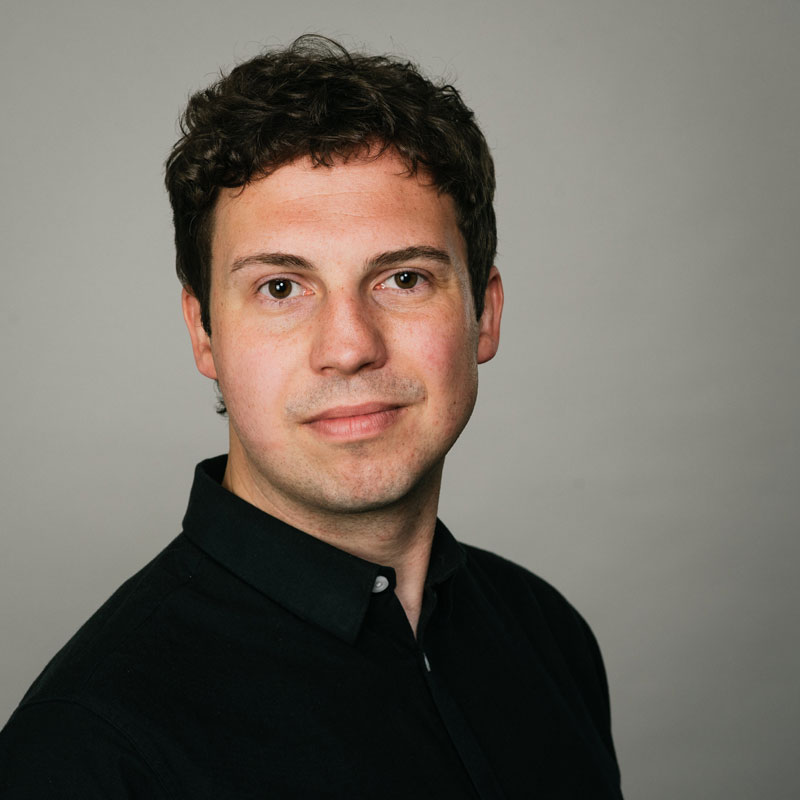 GRAPHIC PREPRESS / DISPOSITION
---
ACCOUNTING & HUMAN RESOURCES
---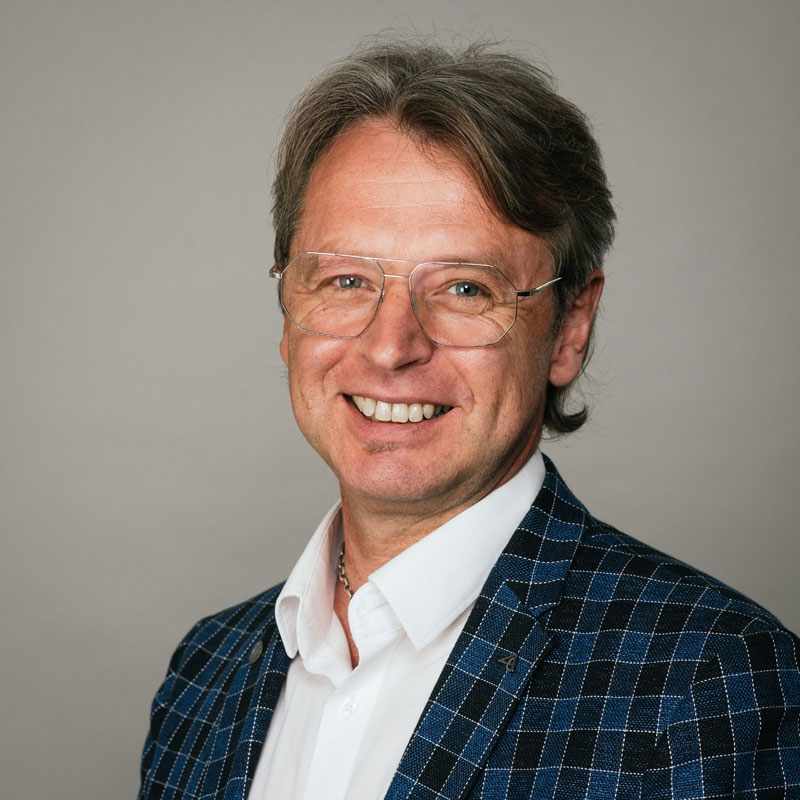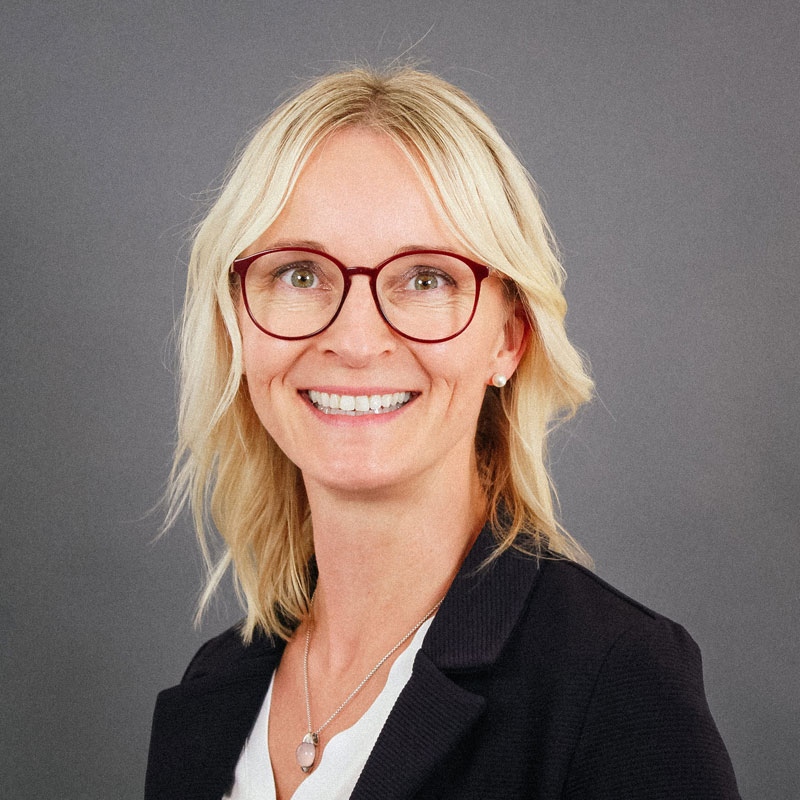 JOBS

AT PALLAS
—
The Pallas Group is an internationally operating company with diverse divisions.
We are always looking for committed and motivated applicants for our departments
SALES , DISTRIBUTION , PRINT & GRAPHICS and TECHNOLOGY
If you would like to continue your career in a globally operating company, we look forward to receiving your application at: bewerbung(at)pallas-group.de

Regarding our TECHNICAL DEPARTMENTS we are especially always looking for
PRESSING OPERATOR (m/f/d)
Your tasks
– Operating and setting up machines and equipment (and being the first person to actually hold a new vinyl record in their hands)
Your profile
– Experience in the field of "operating machines" would be an advantage
– Ability to work in a team
– Communicative and confident appearance
– Good knowledge of German is an advantage
– Willingness to work in shifts
– Always welcome: Identification with the product / music lover
SURFACE COATER (m/f/d)
Your tasks
– Accompanying the galvanic process up to the finished pressing tool
– Silver plating of the delivered master foil
– Post-processing of the later development stages
– Cleaning and maintenance work
Your profile
– Careful and conscientious work
– Solution-oriented process thinking
– Ability to work in a team
– Good knowledge of German is an advantage
– Desirable: Experience in the field of electroplating
– Always welcome: Identification with the product / music lover
We look forward to receiving your application at: : bewerbung(at)pallas-group.de