LP COVER
The majority of records comes in LP covers with a 3 mm spine.
GATEFOLD
If you prefer high quality packaging or in case of an LP set we recommend a gatefold. Apart from the well known version for one or two LPs we also offer special versions for 3 or 4 LPs.
SLIPCASE
For a set of 2 or 3 LPs you can use the LP Cover with a 5 mm or 7 mm spine. In case of a set of more than 3 LPs you can also chose a slipcase made of heavy cardboard.
TWO PIECE BOX
Two Piece boxes are the ideal packaging for sets of vinyl records or for collectors' editions.
Reverse-side Printing
With inside-out print the rough cardboard inside is printed instead of the smooth outside.
Cellophane
With this finish the cardboard is coated with a thin layer of foil. This foil is available in a gloss or in a mat version. Both have a significant better optic than a simple varnish. In addition the product has a pleasant haptic and an extra protection.
Mat Varnish
Unlike the inside-out printing, a matte finish is applied to the smooth outer side of the cardboard in order to create an rough and natural look.
Spot Varnish
The spot varnish can be applied to most cardboard products. On a part of the motif (e. g. an image or a logo) an additional gloss coating is applied to highlight it visually. To give a better contrast with the background, the product is coated with a mat varnish in advance.
Hot Foil Stamping
Hot foil stamping can be applied in silver and gold on cardboard packaging.
.
Embossing
With embossing, individual parts of the design can be felt as elevation or depression.
.
Die-cut
A die-cut in a sleeve can have an extraordinary effect especially when paired with a couloured inner sleeve or insert.
Rainbow-Foil
For an even more refined appearance the record sleeve can be coated in a rainbow-foil to achieve a shimmering finish.
Multi-Laser-Foil
This special coating adds a rather metallic shimmering finish to the product's surface.
NEUTRAL

PACKAGING
If you only need neutral packaging, we offer a wide selection of choices for all purposes and occasions.

Inner Sleeve –
Unlined – White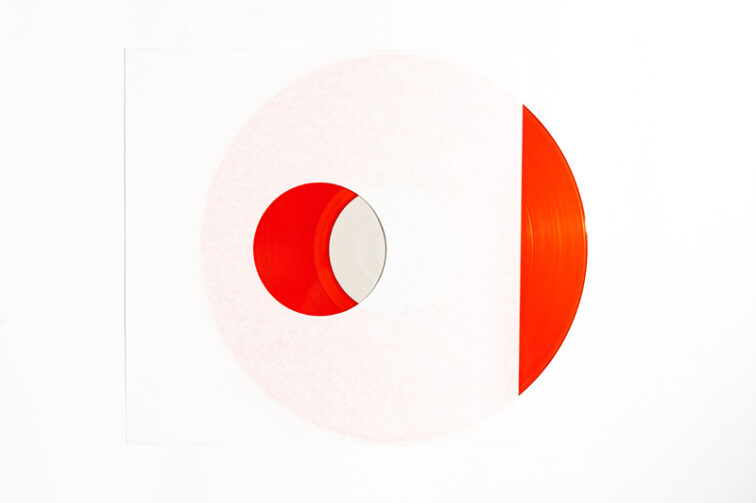 Inner Sleeve –
Unlined – Black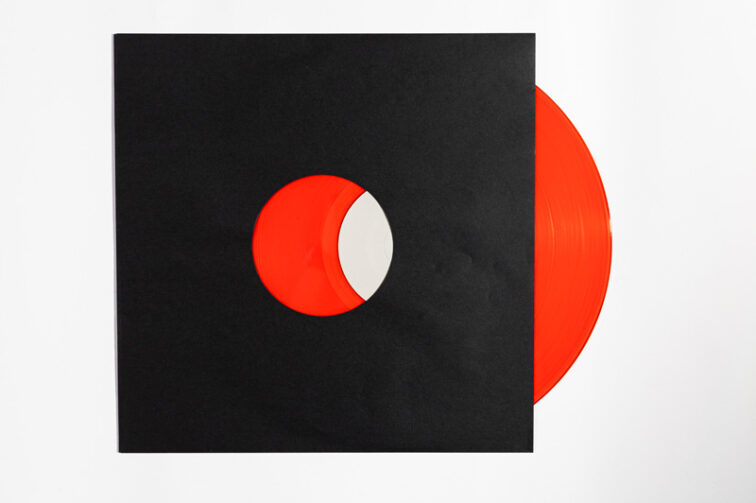 Inner Sleeve –
Polylined – White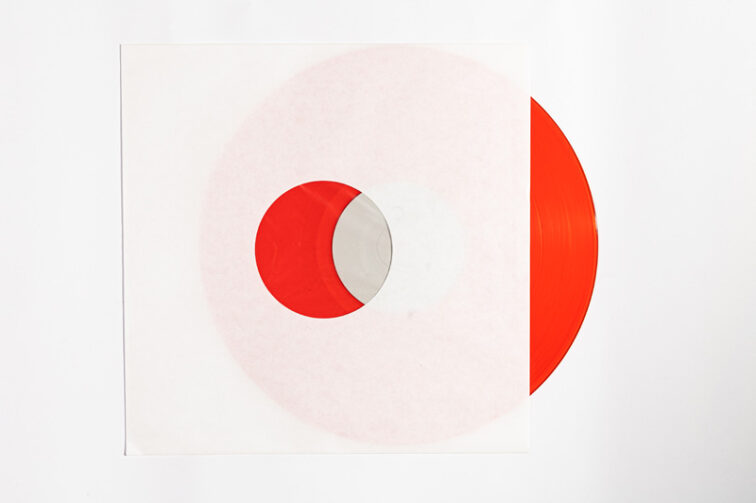 Inner Sleeve –
Polylined – Black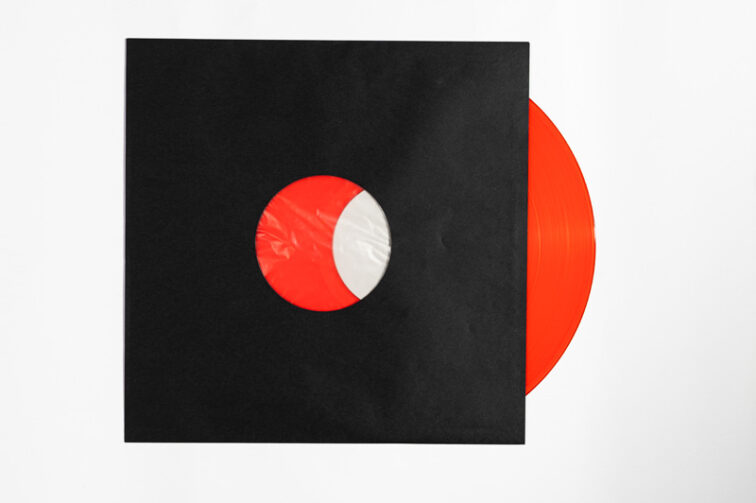 Inner Sleeve –
Polylined – Red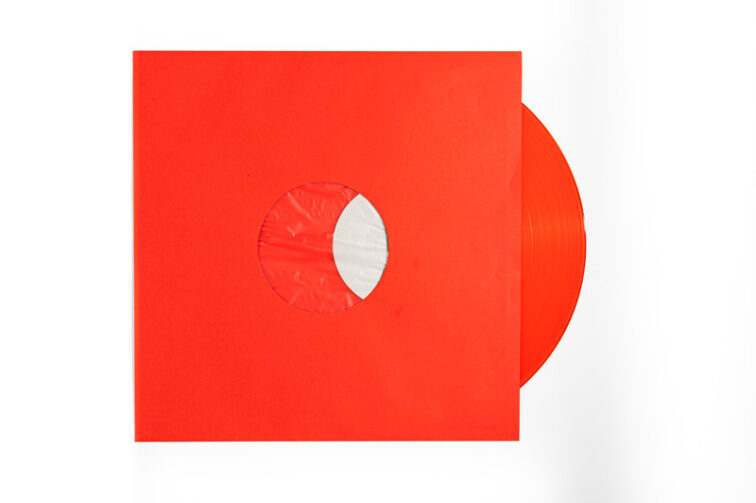 Inner Sleeve –
Polylined – Blue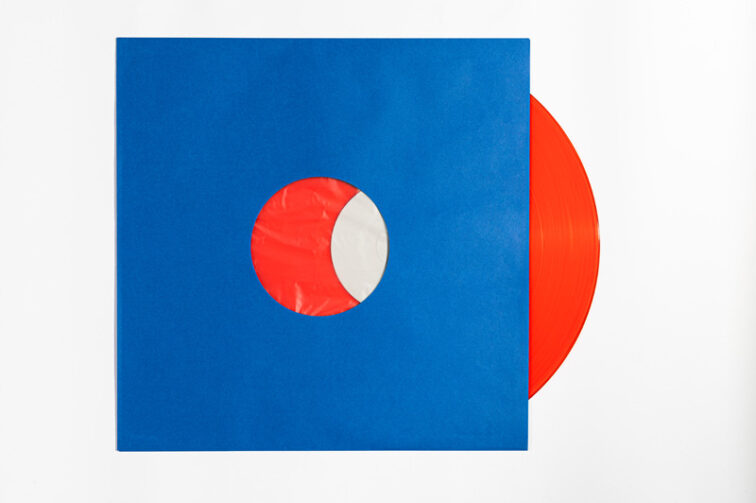 Inner Sleeve –
Polylined – Kraftpack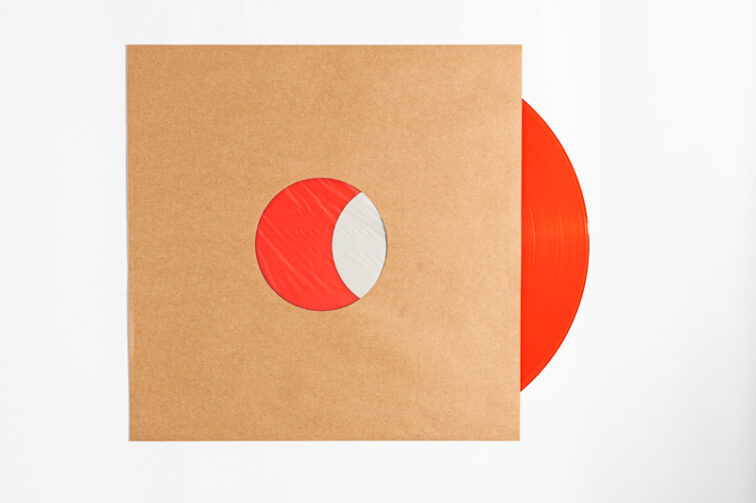 Inner Sleeve –
Polylined – No hole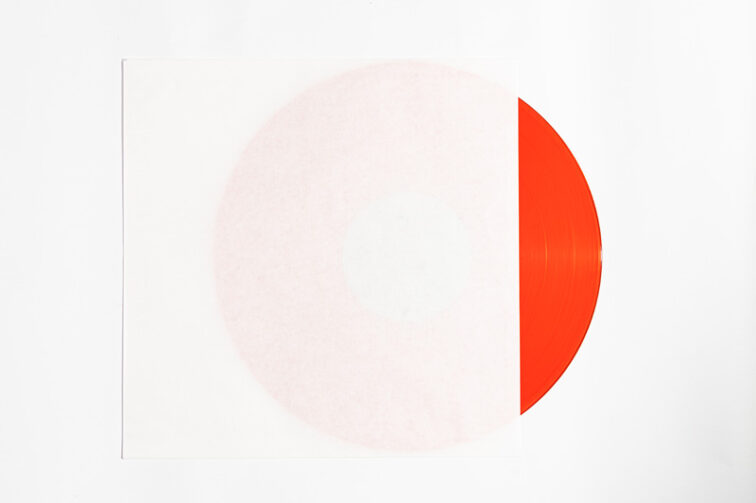 Inner Sleeve –
Printed – No hole
LP Cover –
Neutral – White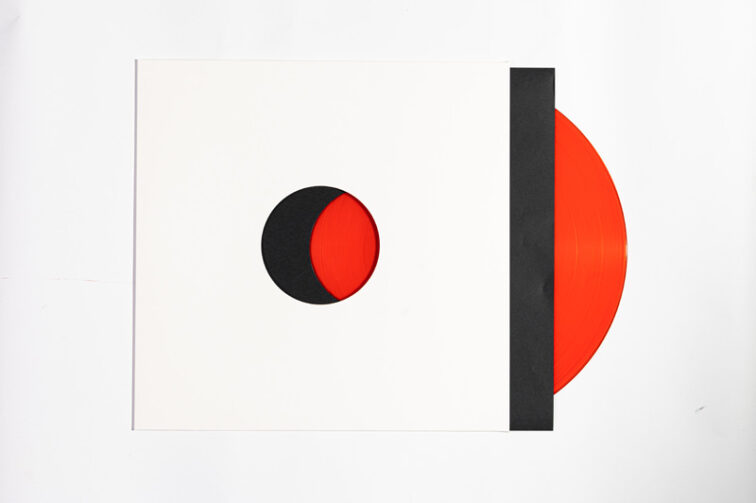 LP Cover –
Neutral – Black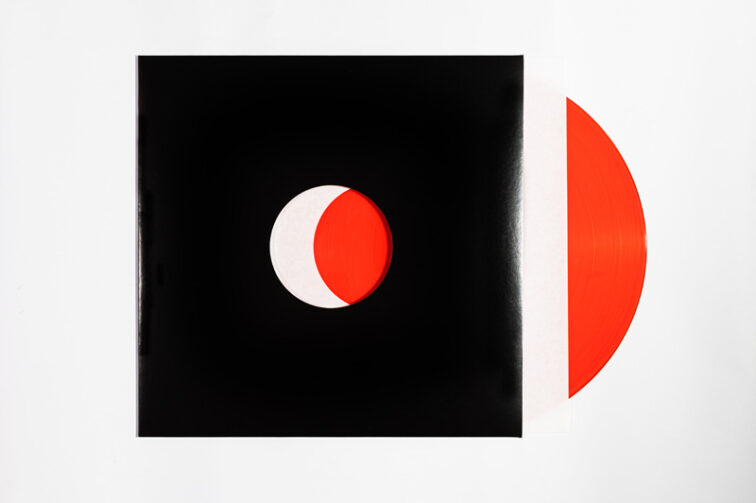 LP Cover –
Neutral – Kraftpack